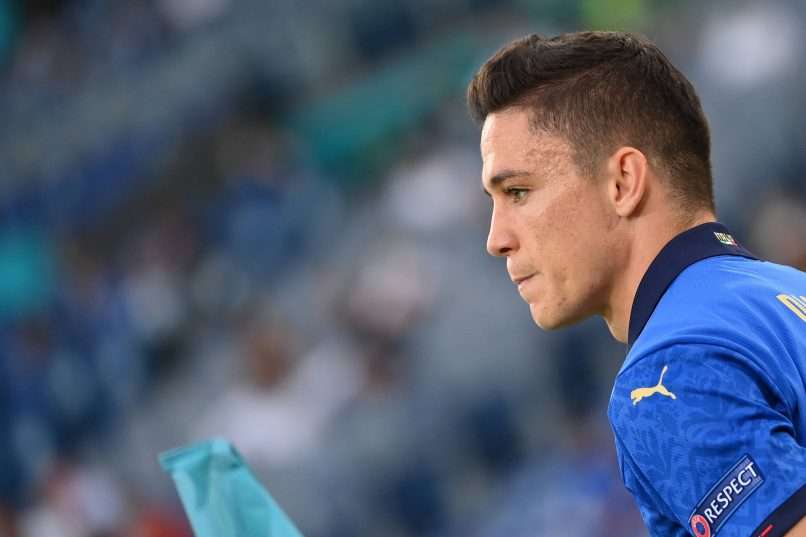 Sassuolo's Raspadori compares himself to Man City legend
Sassuolo youngster Giacomo Raspadori has talked about his abilities, comparing his skillset to ex-Manchester City star Sergio Aguero.
Raspadori scored for Italy on his first start for the Azzurri, impressing in their 5-0 win over Lithuania in World Cup qualifying recently. He has already scored once for Sassuolo in Serie A, coming up with an impressive goal against Hellas Verona.
Raspadori was chatting with La Gazzetta dello Sport recently and he talked about his abilities. He claimed:
"Maybe I'm a false nine but that is mostly from a technical point of view and physical characteristics. But for many other things I feel like a classic number nine."
He compared himself to Aguero too: "For physique, technique and style of play, perhaps I'm a bit like Aguero. Those that I studied closely were Tevez, Di Natale and also Paolo Rossi while watching his games with dad. But who stole my eyes most of all was Eto'o."